We light up your world.
---
Fagerhult Group understands the importance of light for better living. Our brands bring with them years of experience and future facing-technology. Whilst nurturing their individual characteristics, we ensure that know-how, brilliance and a strong commitment to sustainability shine through everything we do.
From rural Västergötland to all over the world
Brightening up people's lives inspired Bertil Svensson to found Fagerhult in 1945. Today, Fagerhult Group is one of Europe's leading lighting companies with 4,100 employees in 27 countries. Bertil would be proud to see how we've grown while remaining true to our origins.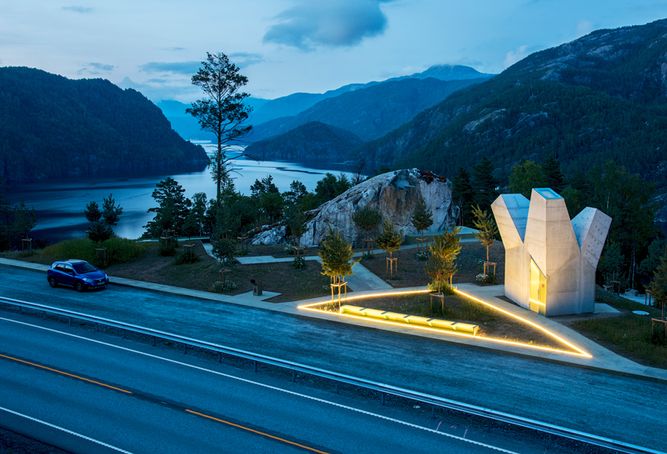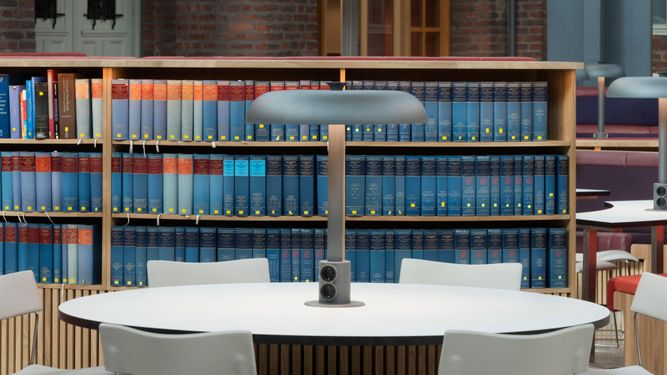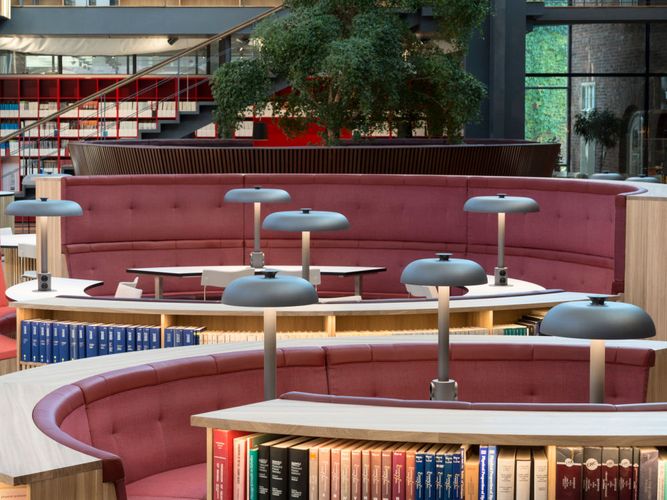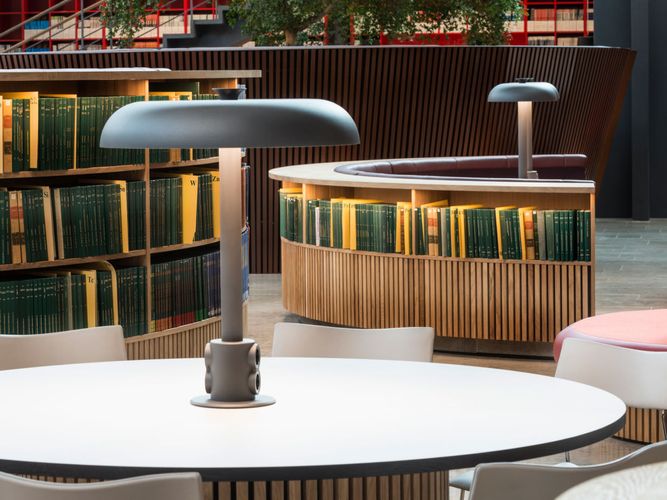 We recruit valuable people with values
Our entrepreneurial spirit and love of innovation affect our entire work culture. Perhaps that's why collaborative doers tend to thrive here.
With just the right amount of challenges and support, there is plenty of room to grow and develop within the organization. Read more here about a career within Fagerhult Group.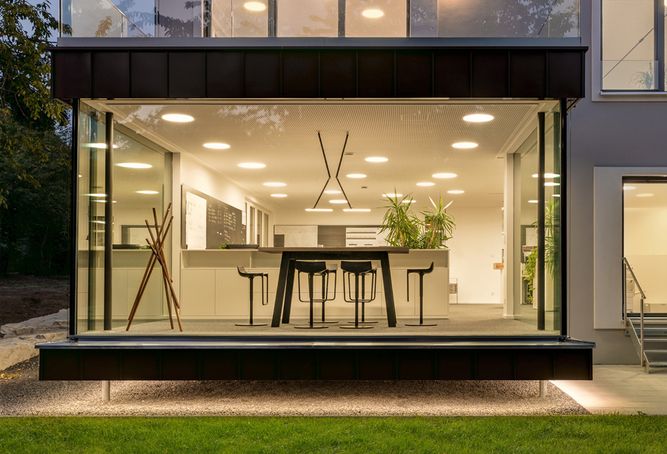 Sustainability integrated into our daily business
We are concerned about the challenges our planet is facing. And as providers of lighting solutions, we understand our responsibility. That's why we are committed to developing circular and climate-positive products.

But contributing to a better environment is just part of our responsibility towards the world. Read more here about our sustainability work.
Focus on better lives and an enhanced world
Some areas are especially important to us. We improve people's well-being by developing indoor lighting that adapts to the body's natural rhythm. We improve society by enhancing beauty and increasing safety in outdoor environments. And through everything runs connectivity, which adds intelligence, points us to new areas, and expands the conception of what lighting solutions can do.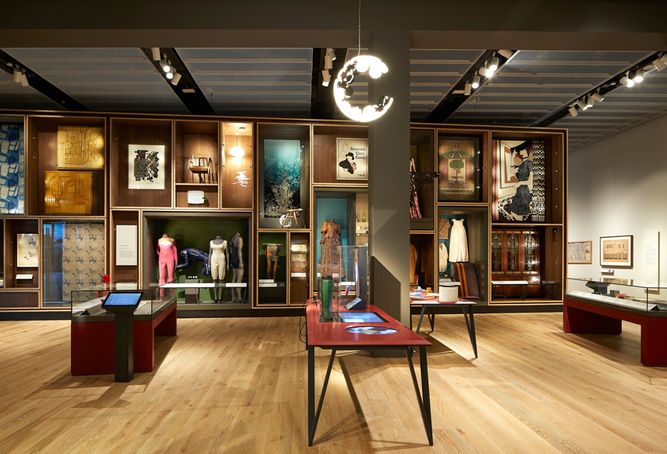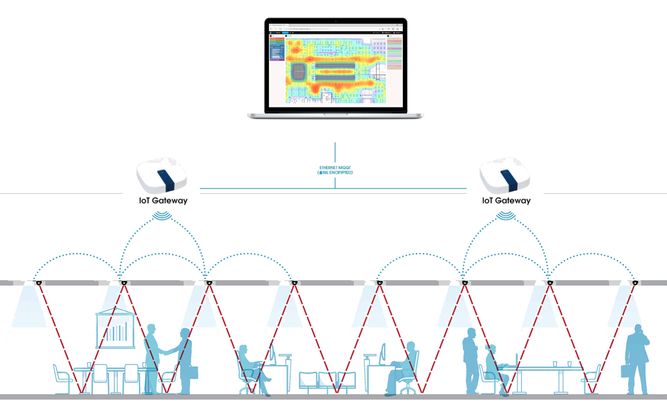 Organic Response - our smart lighting platform
A lighting fixture's main impact upon the environment comes from its energy consumption. This is why Organic Response's solution is so important. Added to a lighting fixture, it is completely plug-and-play, works without commissioning and minimizes energy consumption and cost.