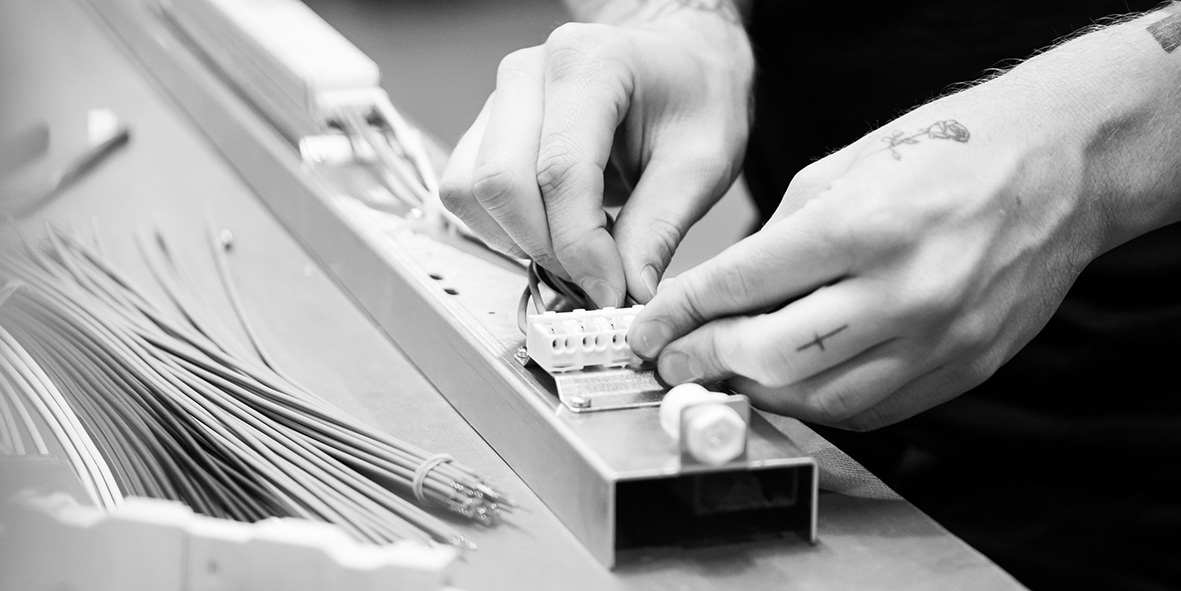 News | Sustainability | 18 May, 2023 | 16:20
Ban of fluorescent tubes drives renovation market
As a part of the RoHS directive, Restriction of the use of Hazardous Substances, EU has decided to ban fluorescent tubes. This means that old fluorescent tubes must be replaced by new LED alternatives that don't contain mercury.
The LED technology is much more energy efficient, EU anticipates the ban to lead to a reduction in energy consumption by 190 billion TWh until 2035 and a reduction of mercury by 1.8 tonnes. Old fluorescent tubes will be phased out from 24 August and we see how this ban drives the already strong renovation market.
The brands of Fagerhult Group are actively engaged in helping property owners with the change. In some cases, the existing luminaires can be rebuilt to fit the new LED lighting, but for some property owners the only viable option will be to replace the entire luminaires. Since there are many property owners that will need to review their lighting at the same time, it may be difficult to find both electricians and lighting suppliers when needed. It is time to prepare.
Below three examples of how our brands can help:
Designplan: Retrofitting Our Luminaires Sustainably
Fagerhult: Your guide to phasing out light sources with mercury
Whitecroft: The fluorescent lamp phase out