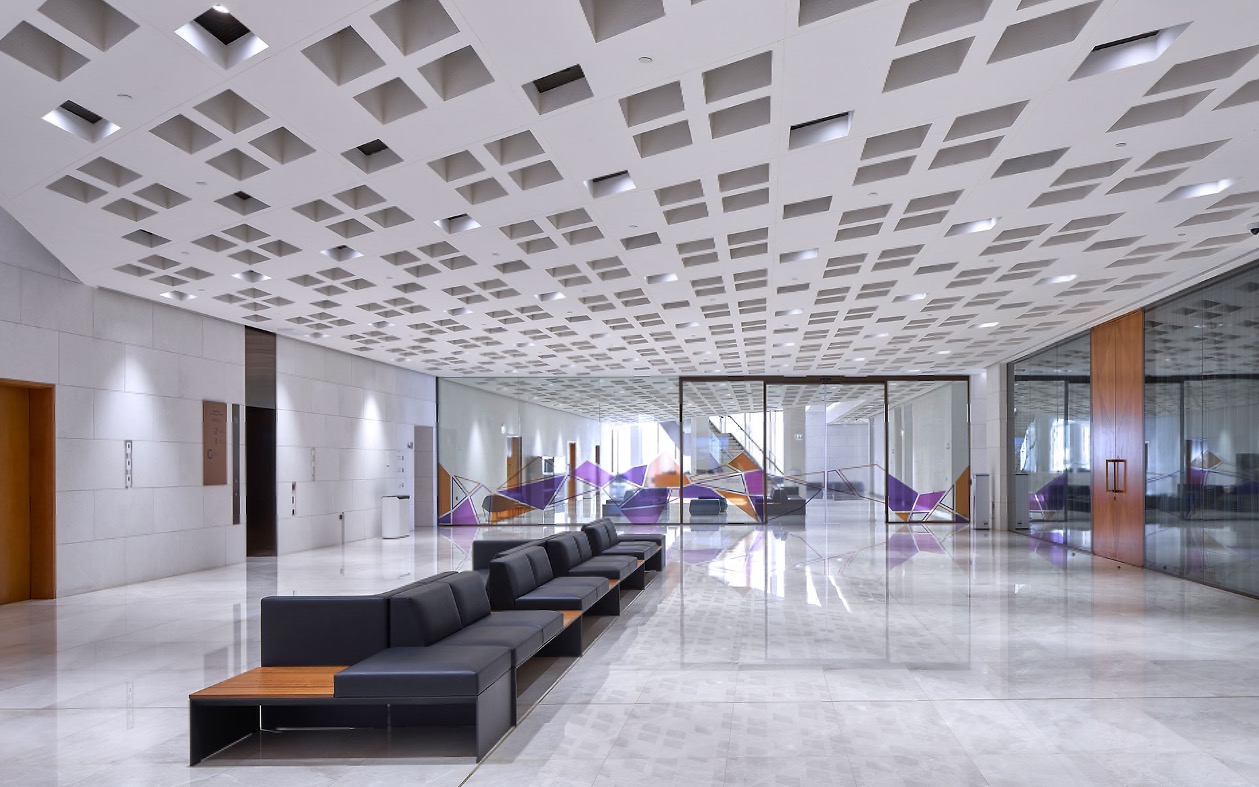 Interim Report | Financials | 27 Oct, 2023 | 09:00 | Regulatory
Interim Report Q3 January-September 2023
The third quarter:
Order intake was MSEK 2,026 (1,891), an increase of +7.1% adjusted to +0.8% for currency effects of MSEK +125 and business closures of MSEK -5

Net sales were MSEK 2,079 (2,081), a decrease of -0.1% adjusted to -4.0% for currency effects of MSEK +128 and business closures of MSEK -47

Operating profit was MSEK 239.6 (218.8), an increase of +9.5% with an operating margin of 11.5 (10.5)%

Earnings after tax were MSEK 158.9 (156.9)

Earnings per share were SEK 0.90 (0.89)

Cash flow from operating activities was MSEK 311.5 (85.3)
Comment from CEO Bodil Sonesson:
Fagerhult Group deliver yet another strong quarter, significantly ahead of last year and the strategic agenda makes good progress.
This disclosure contains information that Fagerhult Group AB is obliged to make public pursuant to the EU Market Abuse Regulation (EU nr 596/2014) and the Swedish Securities Markets Act (2007:528). The information was submitted for publication, through the agency of the contact person, on 27-10-2023 09:00 CET.
Contact information
Disclosures may be submitted by
Bodil Sonesson CEO, mobile: +46 722 23 76 02 e-mail: bodil.sonesson@fagerhultgroup.com
Michael Wood CFO, mobile: +46 730 87 46 47 e-mail: michael.wood@fagerhultgroup.com
Company information
The Fagerhult Group is one of Europe's leading lighting companies with 4,100 employees in 27 countries and a turnover of 8.270 MSEK in 2022. We consist of 12 brands organized into four business areas – Collection, Premium, Professional and Infrastructure.
All our brands produce high-quality professional lighting solutions and we work mainly on specifications together with our partners. Together we cover almost every professional lighting application and our presence is worldwide.